About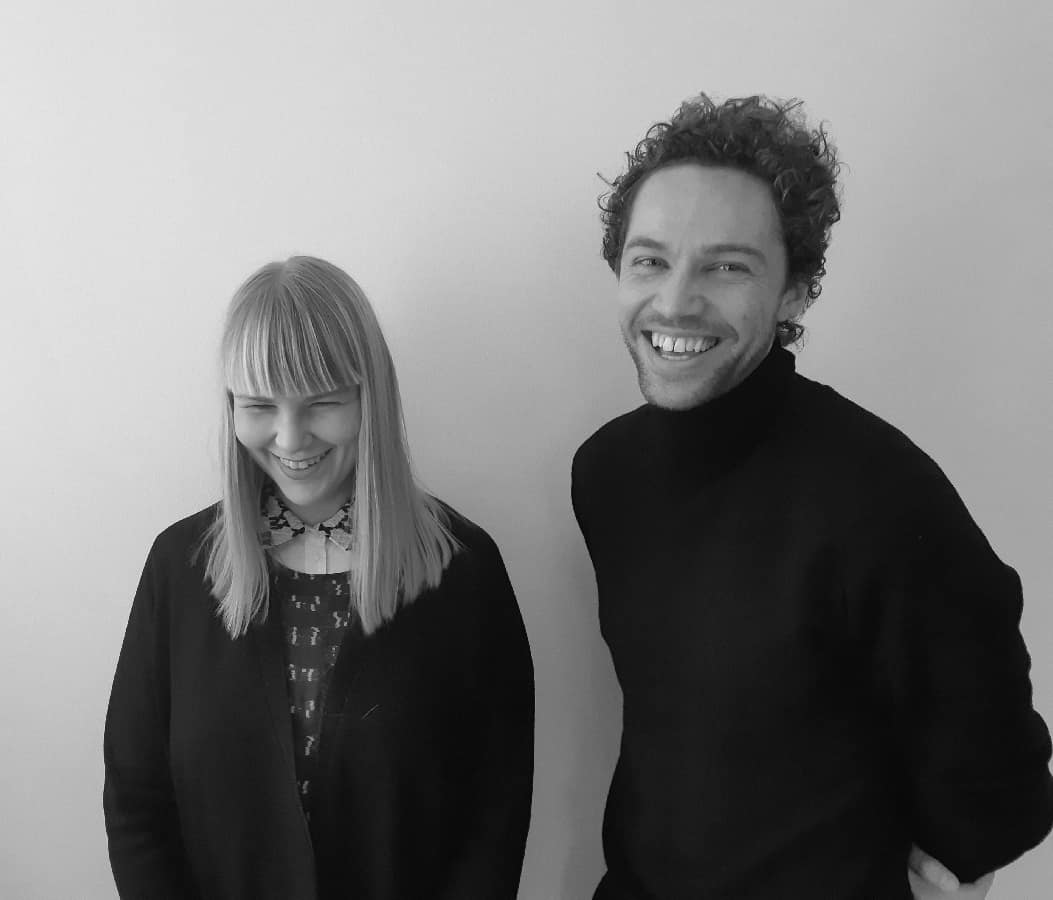 Kivistö-Leppisaari is a Helsinki based design duo, formed by designers Juha Kivistö and Anna-Mari Leppisaari. Working on the interface between material and spatial design, the duo specializes in developing knitted materials and installations.

Juha Kivistö is a versatile young architect, who has taken part in several architecture competitions. He works with projects in both public and private sector.
He is passionate about material-driven design and the experiential aspects of spaces.
Anna–Mari Leppisaari is an award-winning Textile and Fashion Designer and University Teacher in Textile Design at Aalto University. She specializes in knitwear design and printed fabrics, and her works range from experimental artistic collaborations to commercial designs. She is enthusiastic about 3D seamless knitting and developing materials for various applications.
Contact: